</p>
My Portfolio
Omar Daniel Morrison
My whole life I've had a passion for problem solving and innovative thinking. I've explored various ways to express these from dance and choreography to directing and video editing, but I am most at home when behind a computer screen, pushing myself to find the limitations of programming. I have worked a lot independently and as much in teams to learn more abut different languages like HTML5, Objective C and C#, developing games, apps and websites. This page is where I've brought together examples of them all here to demonstrate my digital journey.
Games Developer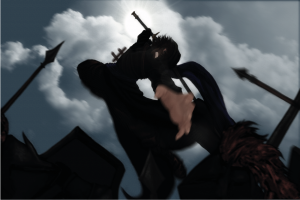 Games development is my first passion, combining my love for creative writing and problem solving through mechanics programming.
App Developer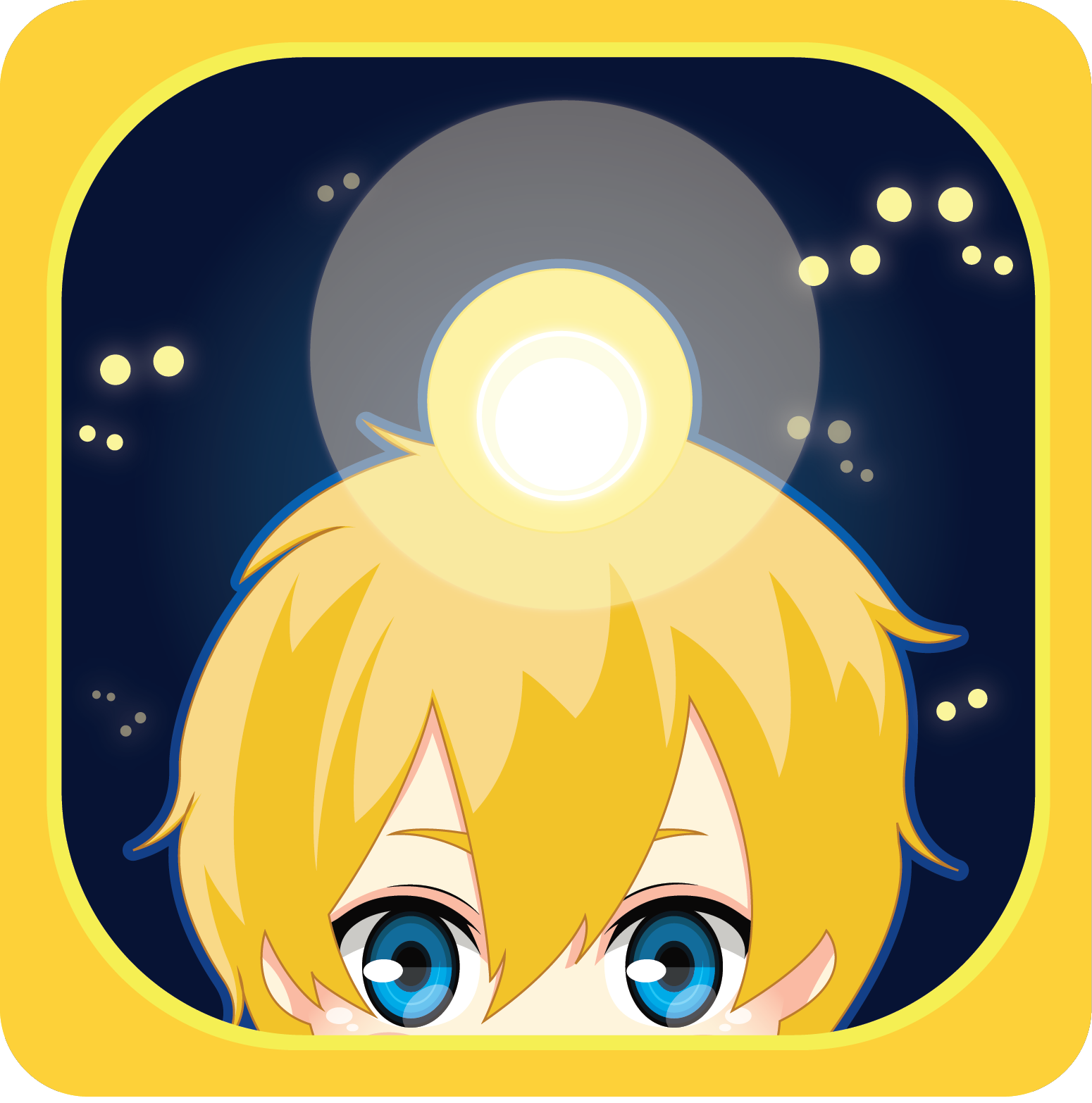 While games has a huge variety of options for a technical or creative thinking, app development is a little more streamlined, helping me focus more on my technical skills.
Front-end Developer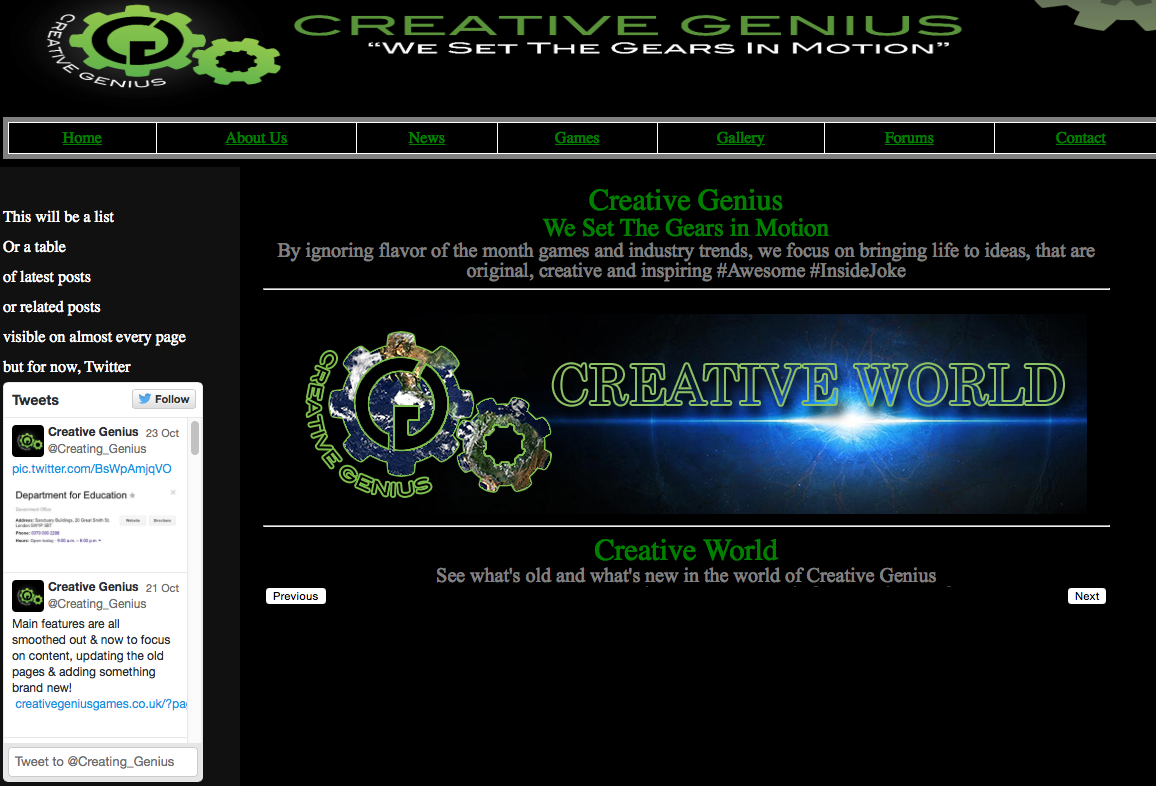 Utilising my pre-existing skills in games and app developing, I found it easy to move into the realm of website development, which has a similar balance of creative expression and technical application that producing games provided, but with a greater focus on the creative side than the technical.