</p>
Return to main Stasis Page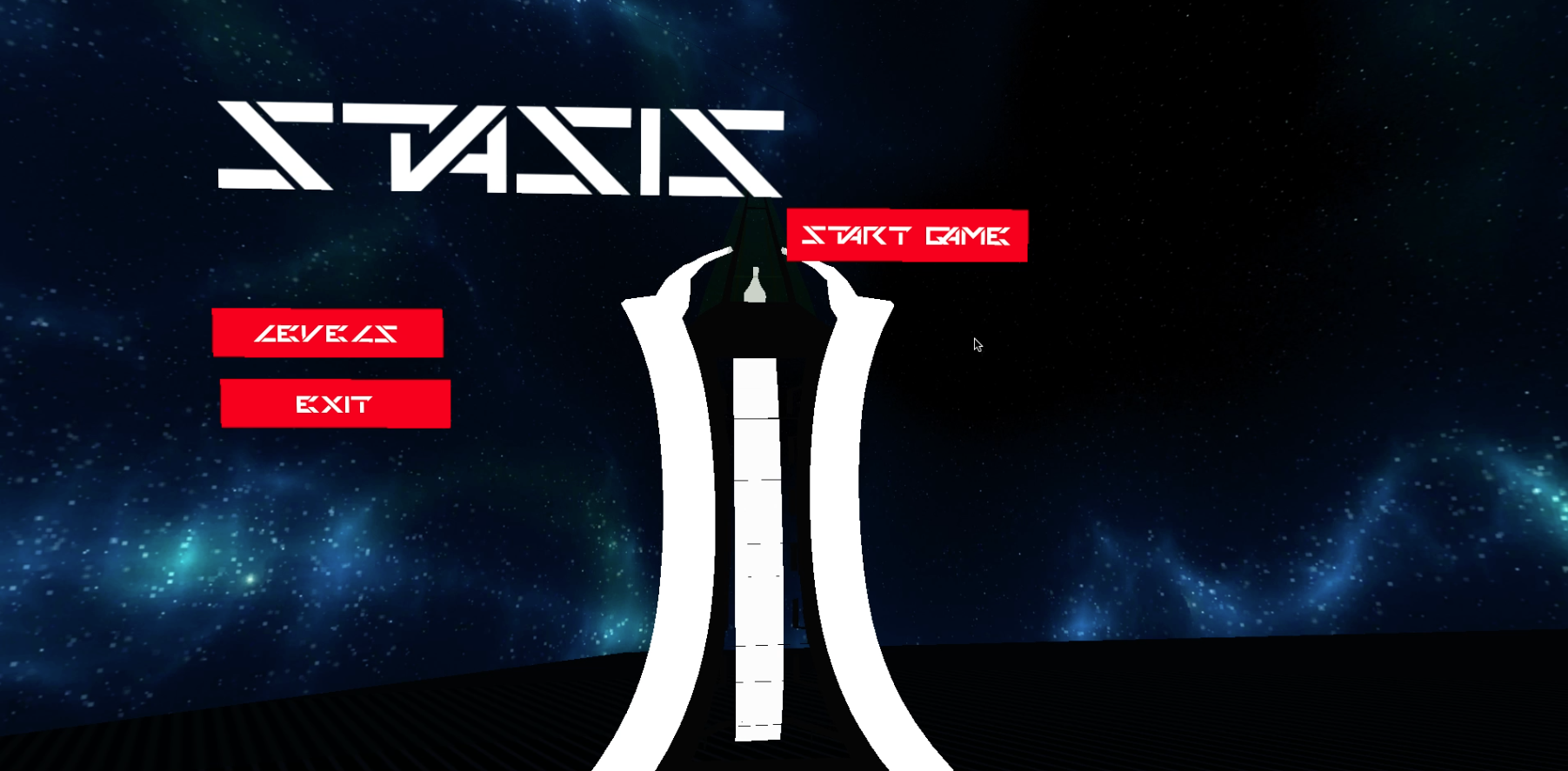 Stasis
Learn More
Sample Demonstration of Potential Gameplay
Objectives:
– Explore the city to make major repairs on the cities vital systems to keep it from falling apart while everyone else sleeps
– Find parts needed for both repairs and upgrades, gaining new abilities to better traverse the city
Obstacles:
Almost everything is a potential threat, from unstable surfaces, exploding barrels and electrical discharges, but even worse, the very laws of physics have been tampered with, so some threats you simple won't see coming!
Character Development:
The Stasis device is your weapon of choice, but it's only the prototype, designed to hold things in a self-sustaining inter-dimensional field.
The large tower that houses the Final device is just a small example of what this tool is capable of; as the inventor, you can make a whole list of upgrades as long as you have the parts for it.
Manipulate time, space and even gravitational forces, to either repair, or just reach certain parts of the city
Summary:
Stasis is what you could call a true Adventure game. There are no battles or monsters, the environment is your enemy, and you have the tool to manipulate and adjust it at will, though you'll need creative problem solving skills, fast reflexes and even a bit of patience to navigate and influence this warped world.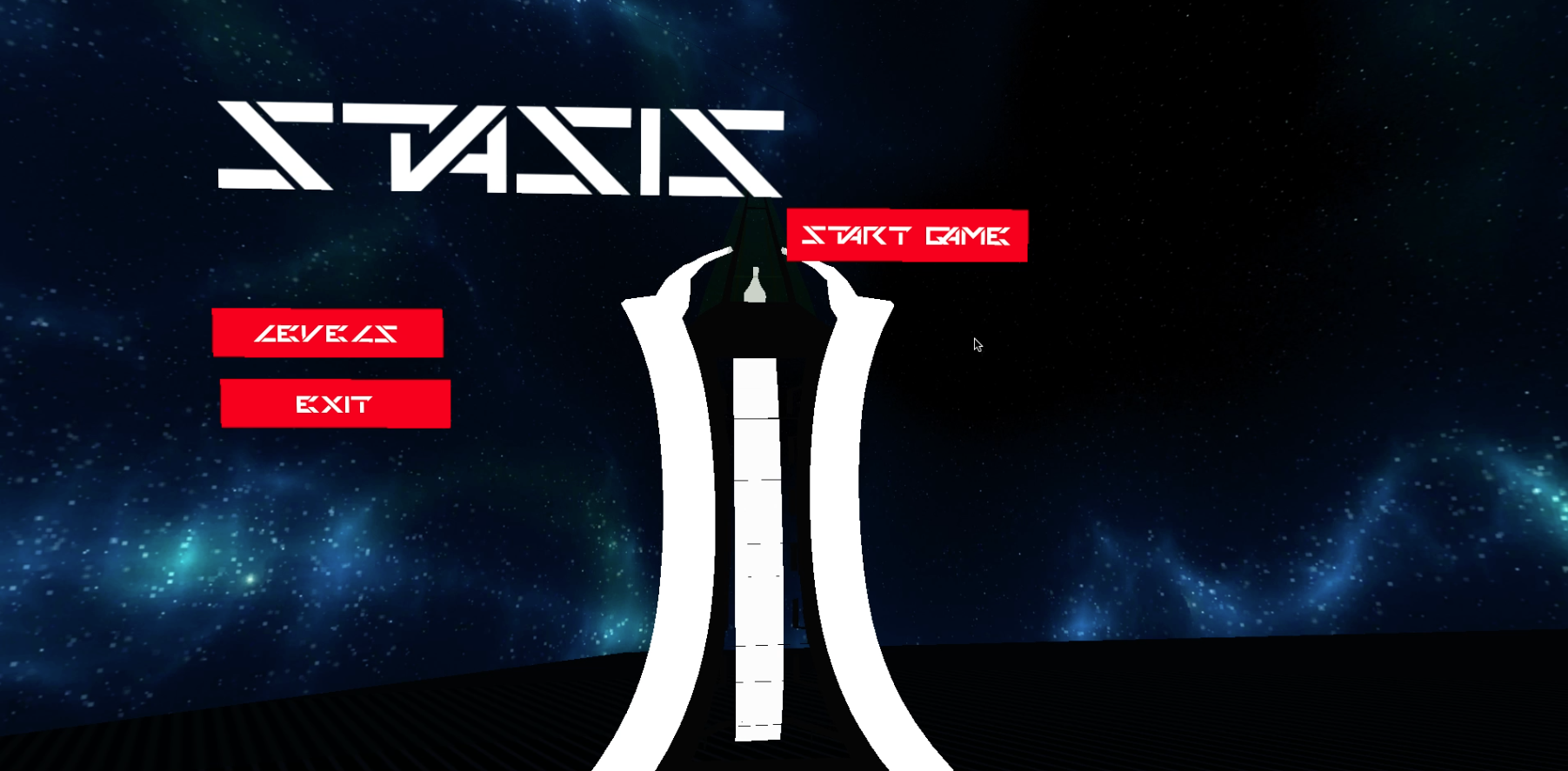 Target Platforms:
Stasis is built using Unity, so it has many options for launch platforms, including PC and Unity Web-player.
Stasis also has the potential to become an incredible Xbox Kinect game.